Lincoln Phone as a Key 
at Lincoln of Queens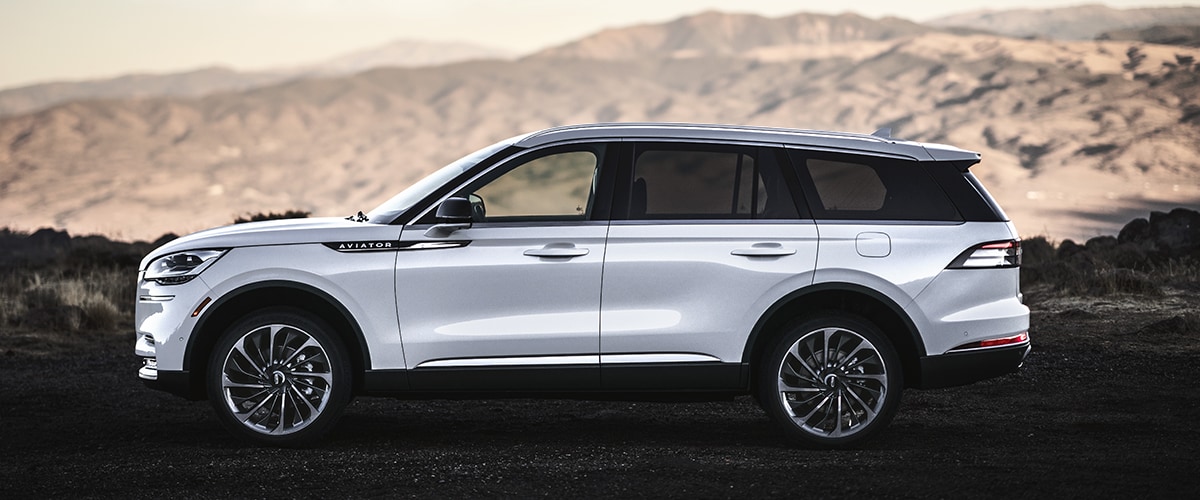 The all-new Aviator feature Lincoln-first Phone As A Key technology, designed to provide an effortless and seamless experience for clients. This intuitive technology offers an additional option for clients to access and drive their vehicle, allowing them the freedom to enjoy full control of their Lincoln and have one less item to carry around.
How It Works
Phone As A Key operates using Bluetooth low-energy connection from a compatible and authorized smart phone. While the Lincoln Way app enables certain features using the embedded modem or Wi-Fi, from a distance, the low-energy connection works even in areas where there isn't a cell signal, like an underground parking garage.
Aviator is equipped with 11 antennas, which allow for optimized phone detection capabilities.
A backup ignition passcode can be used should clients ever lose their phone or their phone battery dies. For enhanced security, passcodes are set up and stored only in the vehicle. Clients enter a passcode on the standard exterior keypad to gain access to the vehicle, while the backup ignition passcode can be entered on the touch screen to activate the engine and drive.
If a smartphone is lost or stolen, Phone As A Key can be easily deleted through the Lincoln Way app.
Passive Entry/Passive Start Solution alerts clients if they forget their phone inside a locked car.